A friendly atmosphere
and family
At Hôtel Le Castel, you'll enter a world of calm and warmth, where the hustle and bustle of the city is left behind. We have 13 rooms and 3 chambres d'hôte for you to enjoy the stay of your dreams. Overlooking either the garden or the cul-de-sac, our accommodation ensures that you can enjoy the peace and quiet you've been waiting for. Our suites, located in the Maison d'Albert, can accommodate up to 4 people for family stays. In a cosy, chic atmosphere, our rooms have magnificent wooden floors and soft colours such as blue or terra cotta.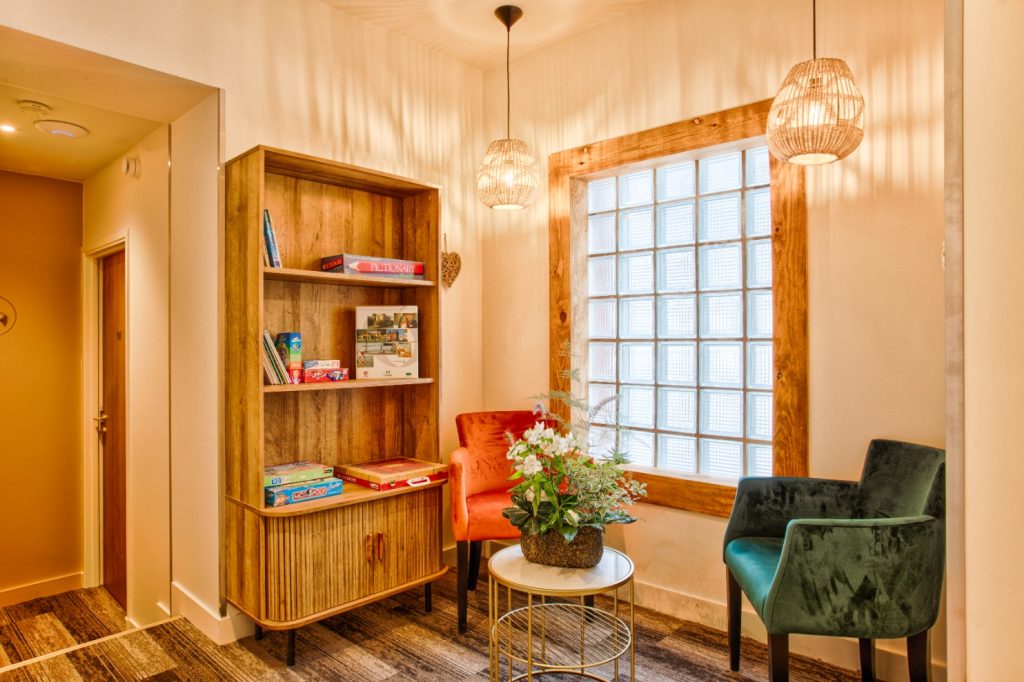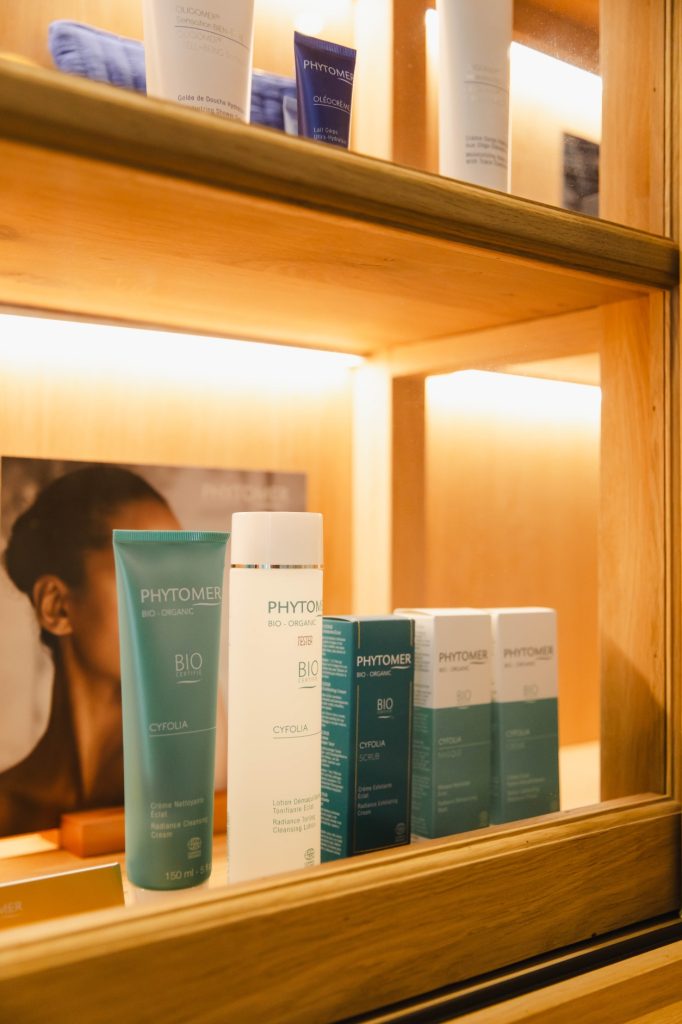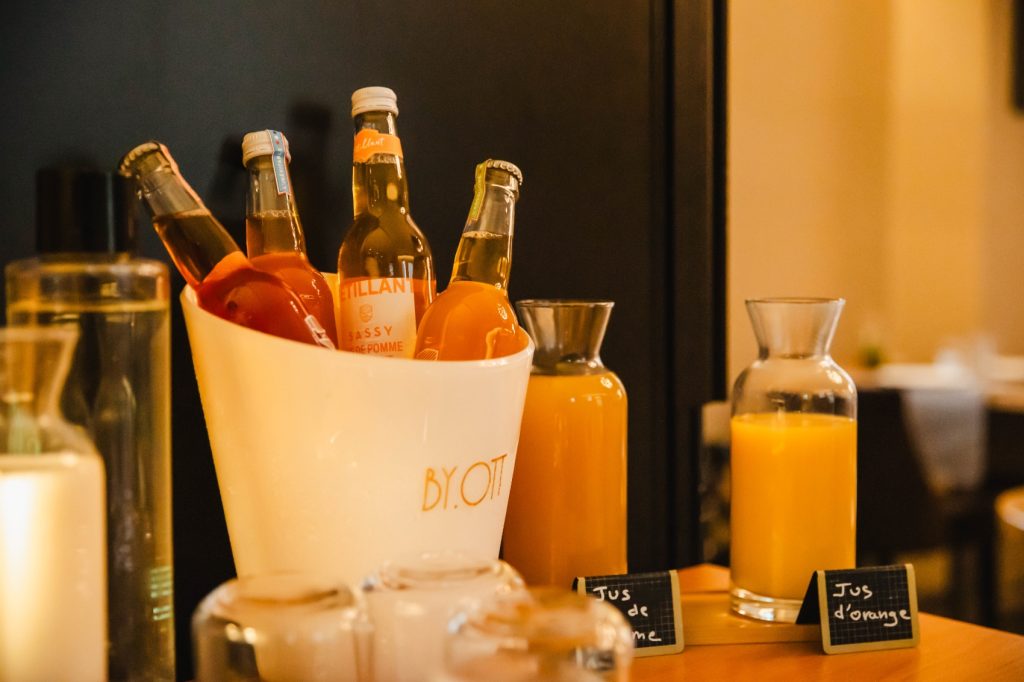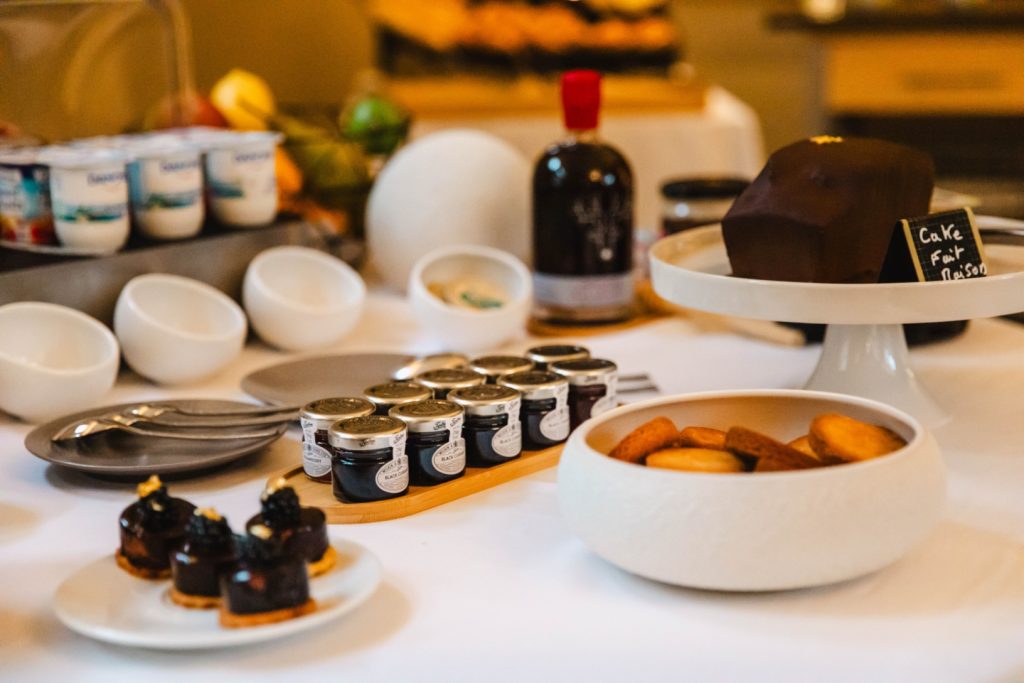 Served from 8am to 10.30am, our continental breakfast offers a selection of hot drinks and fruit juices, fresh bread, pastries and pastries of the day prepared by our pastry chef. We offer gluten-free products and fresh seasonal fruit. For savoury lovers, a charcuterie platter and a selection of cheeses await you. You'll also find our morning essentials: cereals, butter, jam, honey, spreads, yoghurt, eggs and omelettes.
You can also have breakfast in your room if you order it the day before. Enjoy the delicious products from our buffet in the peace and quiet of your cocoon.
Visit Cabourg, "Queen of the Côte Fleurie", and the famous seaside resorts nearby, from Deauville to Honfleur.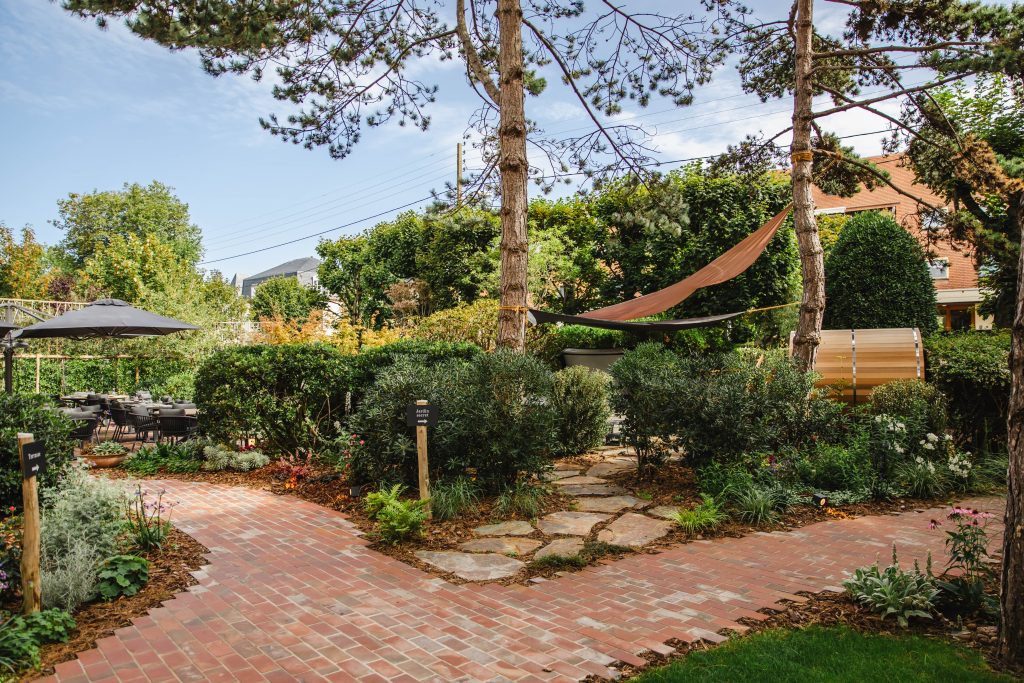 Discover all our special offers. Ideal for yourself or as a gift for a loved one.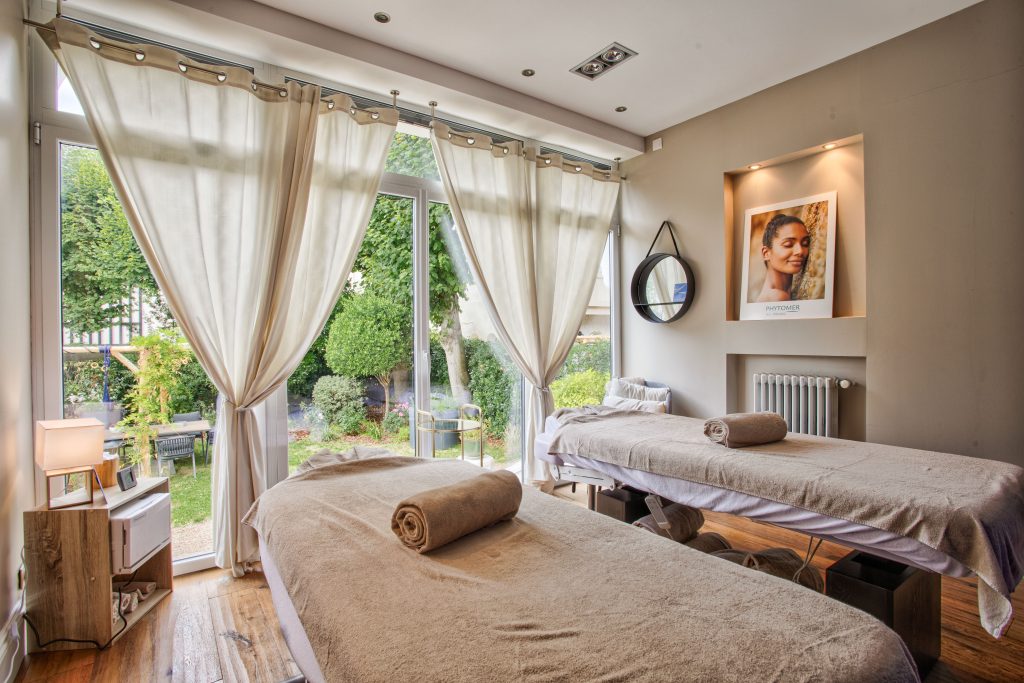 Our Phytomer spa and our experts are just waiting for you to relax and make your stay a real wellness cure.