Just 2 hours from Paris, the town nicknamed the "Queen of the Côte Fleurie" offers a wealth of assets, from its architectural heritage to its seafront. Our quiet hotel, just a 5-minute walk from the main beach, puts all its facilities and experience at your disposal in an environment conducive to exchanging ideas. For you: a seminar room with a capacity of 20 to 30 people, 20 bedrooms, a landscaped garden and a bistronomic restaurant.
From study days to residential seminars, our hotel is at your disposal for all private events. Our dedicated team is at your service to discuss all your event requirements. We look forward to hearing from you.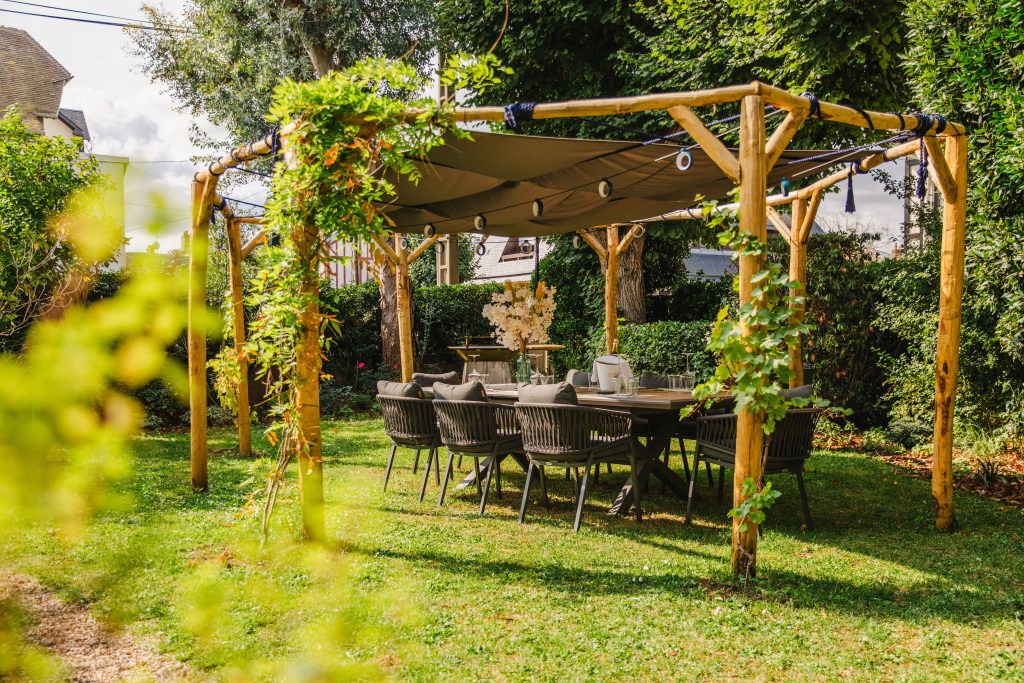 Send us your request and we'll get back to you as soon as possible.
*Mandatory fields. This information remains confidential and will never be passed on to any organisation whatsoever.
**By submitting this form, I agree that the information entered on this form may be used and processed for the purpose of contacting me in connection with my request for information, whether by e-mail or telephone. To find out about and exercise your rights, in particular to withdraw your consent to the use of data collected by this form. Please consult our privacy policy. Legal information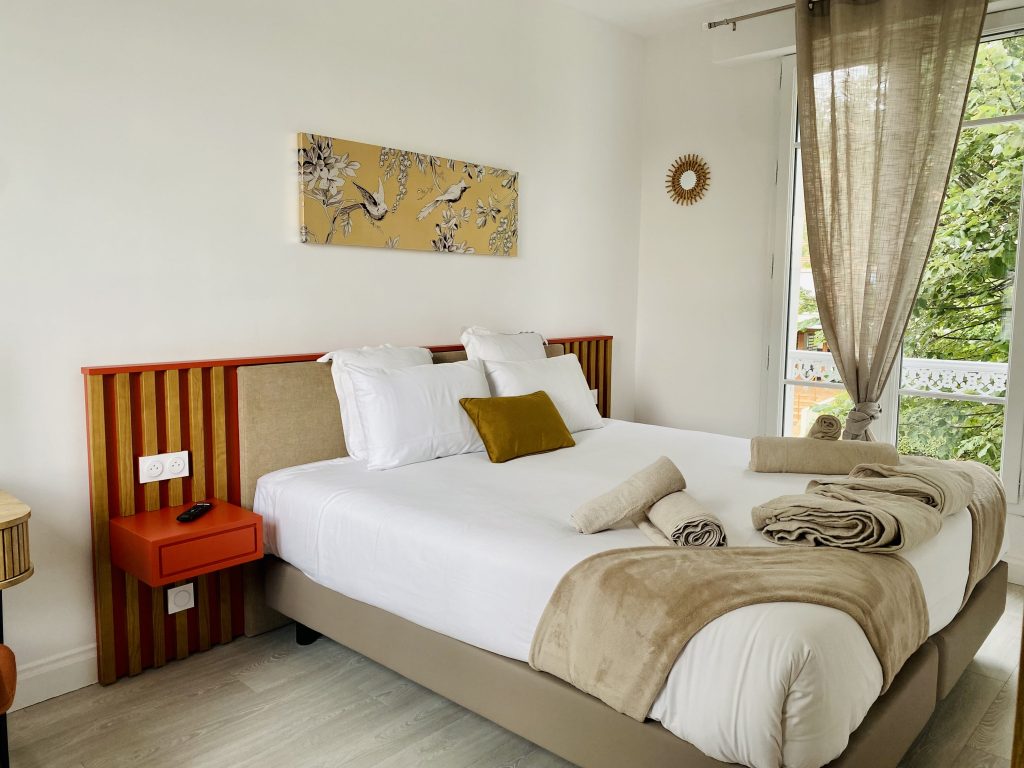 Discover our rooms and suites for nights that are as serene as they are restorative.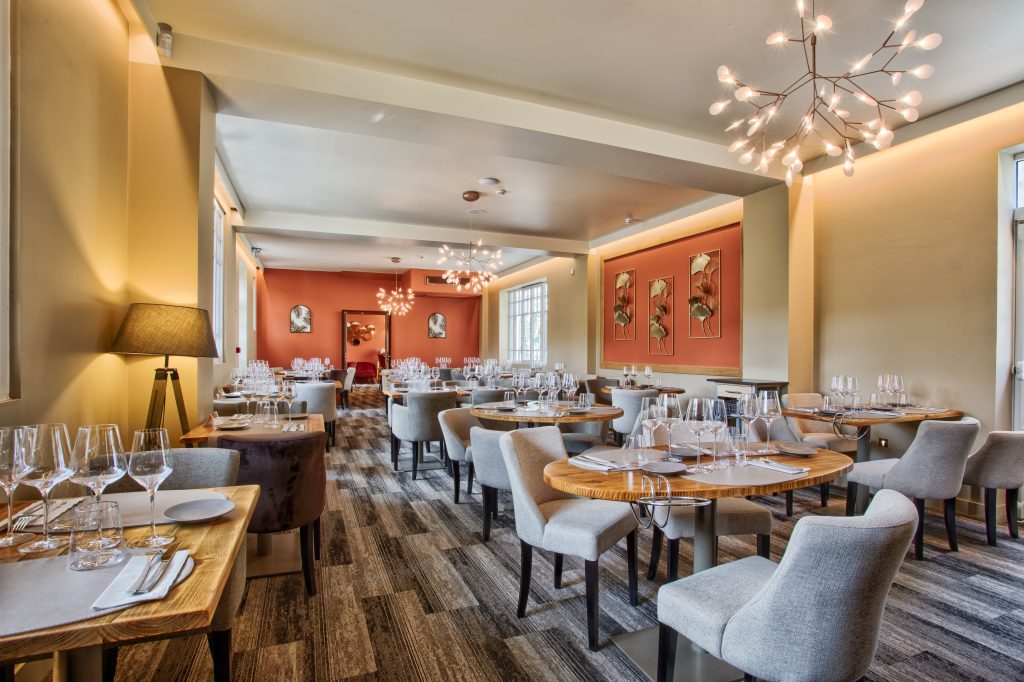 Come and enjoy our chef's bistronomic cuisine. Fresh produce with a focus on the sea and its delights.
Visit Cabourg, "Queen of the Côte Fleurie", and the famous seaside resorts nearby, from Deauville to Honfleur.