Our spa is open from 9.30am to 7pm Monday to Saturday and from 9.30am to 4pm on Sundays.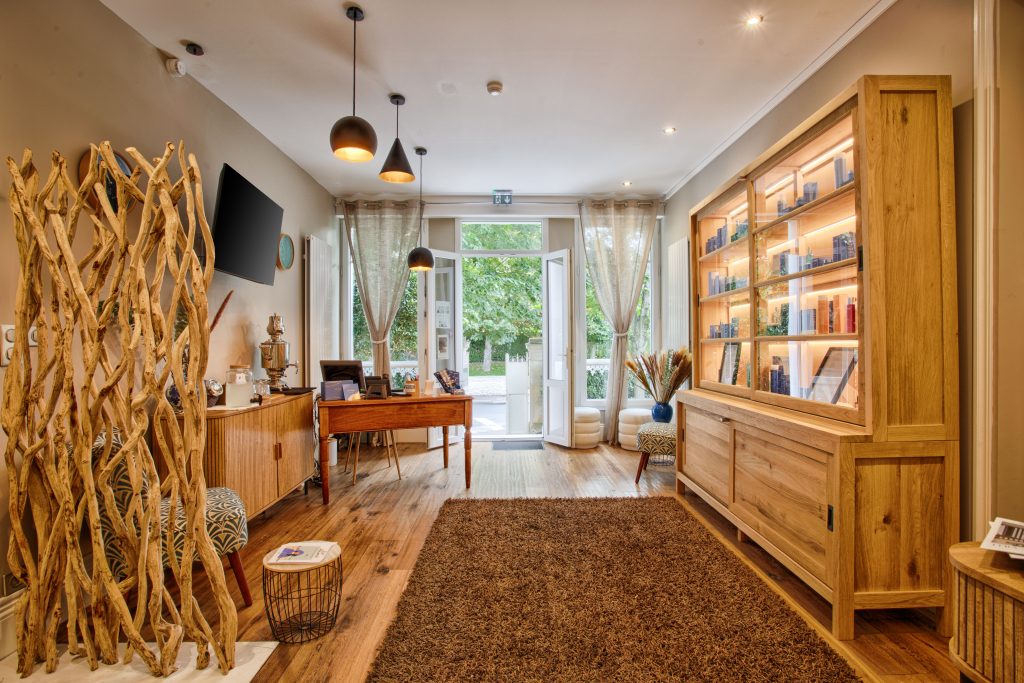 Don't hesitate to contact us to find out more about our services or to book your treatments.
*Mandatory fields. This information remains confidential and will never be passed on to any organisation whatsoever.
**By submitting this form, I agree that the information entered on this form may be used and processed for the purpose of contacting me in connection with my request for information, whether by e-mail or telephone. To find out about and exercise your rights, in particular to withdraw your consent to the use of data collected by this form. Please consult our privacy policy. Legal information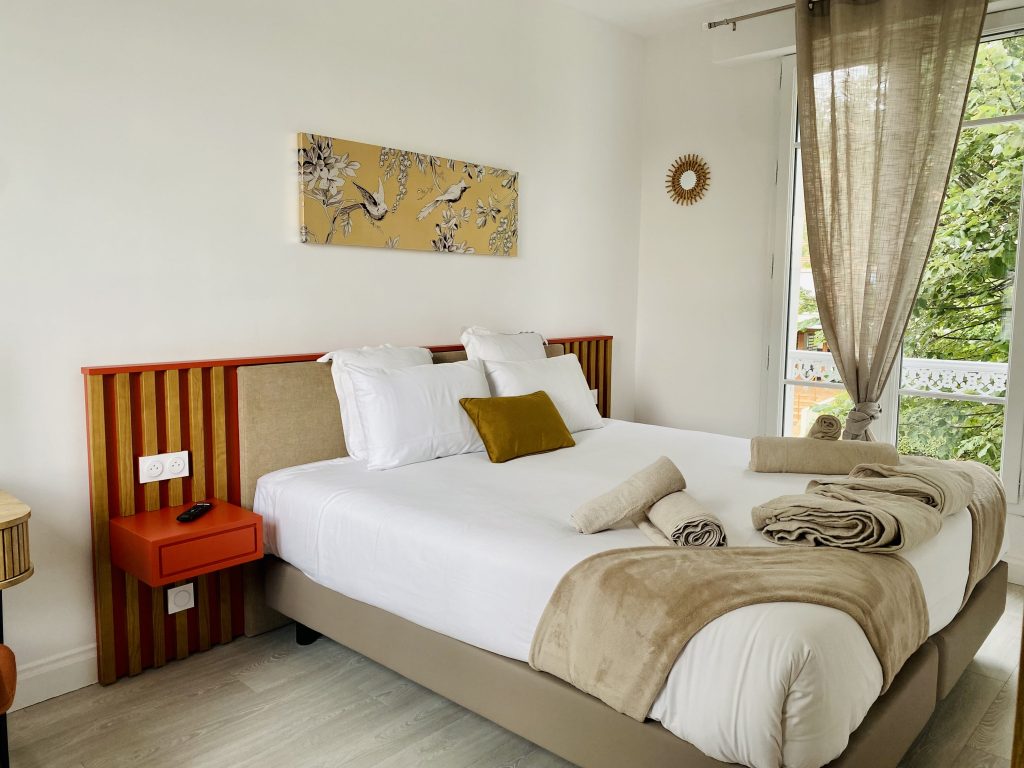 Discover our rooms and suites for nights that are as serene as they are restorative.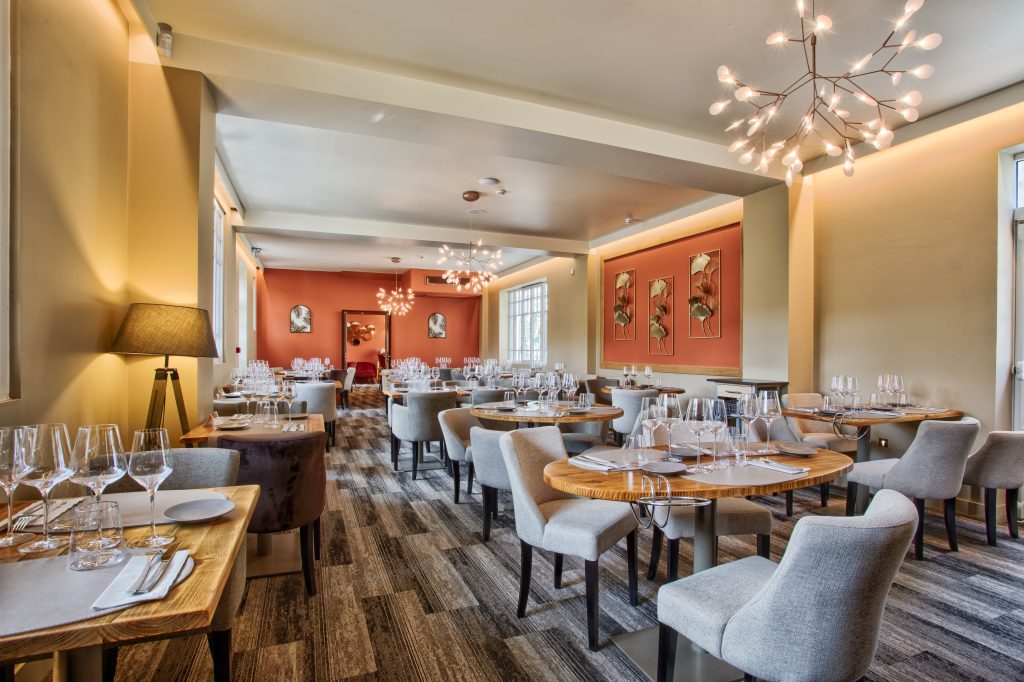 Come and enjoy our chef's bistronomic cuisine. Fresh produce with a focus on the sea and its delights.
Visit Cabourg, "Queen of the Côte Fleurie", and the famous seaside resorts nearby, from Deauville to Honfleur.