La Calypso is a bistronomic restaurant located just a stone's throw from the beach, offering a carefully prepared, family-style cuisine based mainly on seafood. A true family-run establishment, our restaurant can seat up to 64 diners indoors, 6 to 12 people at the secret table (outdoors) and 48 diners on the terrace.
Tuesday

12.00 to 14.30 / 19.00 to 21.30

Wednesday

12.00 to 14.30 / 19.00 to 21.30

Thursday

12.00 to 14.30 / 19.00 to 21.30

Friday

12.00 to 14.30 / 19.00 to 21.30

Saturday

12.00 to 14.30 / 19.00 to 21.30

Sunday

12.00 to 14.30 / Closed evenings (HOrs 31/12)
Our restaurant can be fully privatised, so you can enjoy an ideal, peaceful setting with your colleagues or friends, to celebrate a family event for example. Our menus change according to what's available, guaranteeing fresh, seasonal produce. All inspired by the classics of bistronomic cuisine.
And don't forget our brunch, one Sunday a month from 10.30am.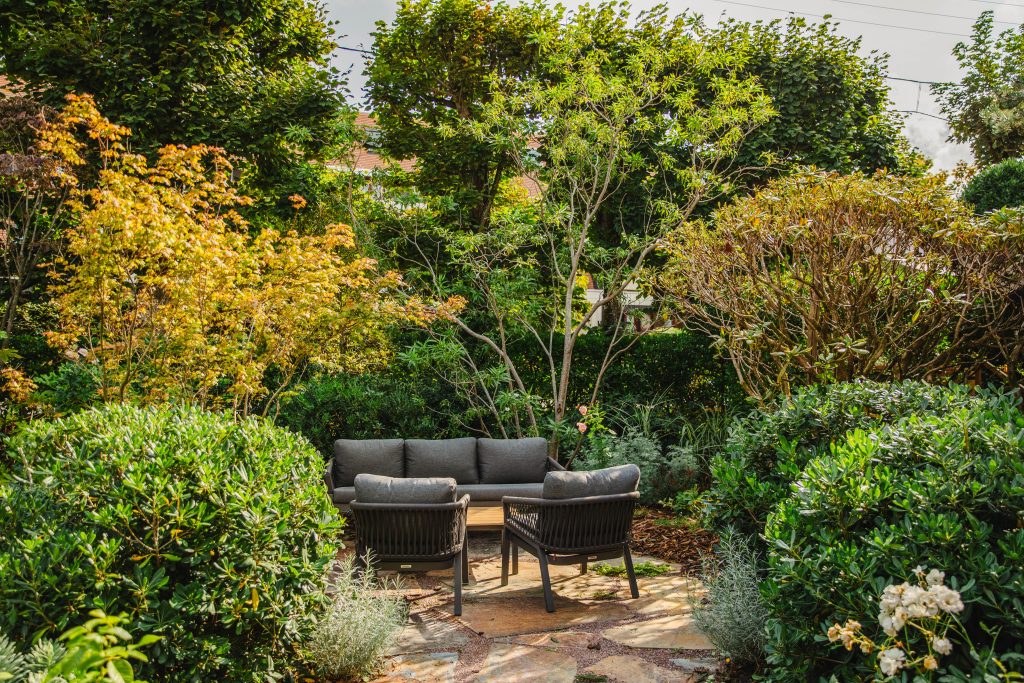 Take advantage of our bar to enjoy a delicious cocktail in the peace and quiet of our secret garden, or make the most of our team time to end the day on a high note. Our bar is open every day from 12pm to 9.30pm.
To enjoy tea time:
During school holidays, every day from 4pm to 6pm
All year round from 4pm to 6pm on Fridays, Saturdays and Sundays only.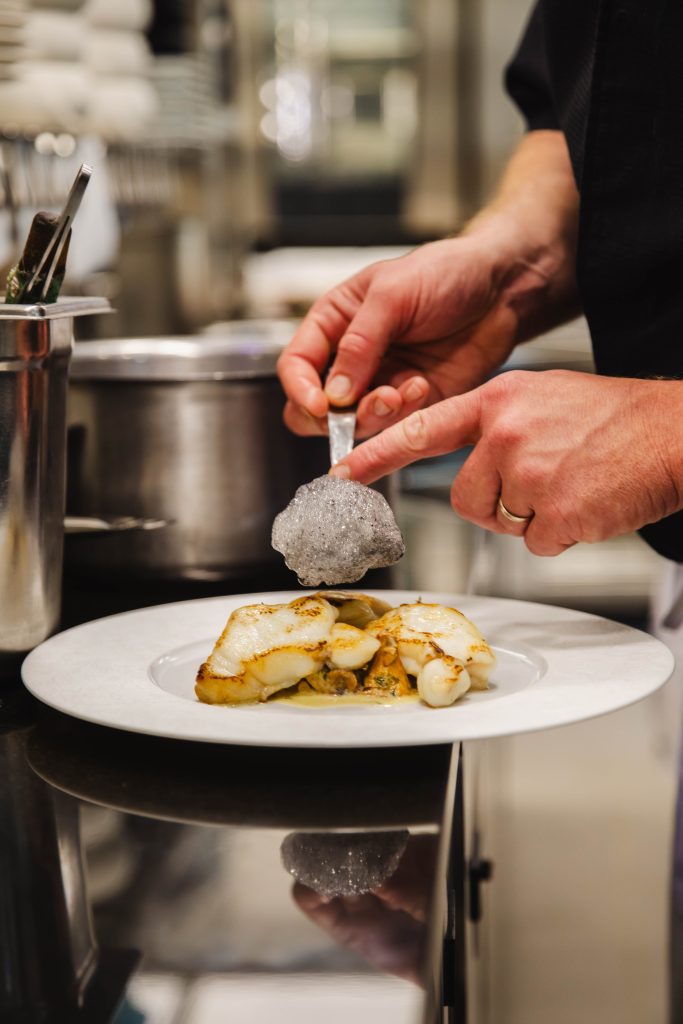 37 years old
Member since 2019
Guillaume Edeline has had a passion for cooking from an early age, and has been our restaurant's Chef since 2019. After working in renowned establishments such as Les 3 Dômes under Chef Alain Desvilles and the Château de Marçay in Chinon, he has now moved on to the kitchens of La Calypso, where he will be delighting the most discerning palates with his fish and sweetbread specialities.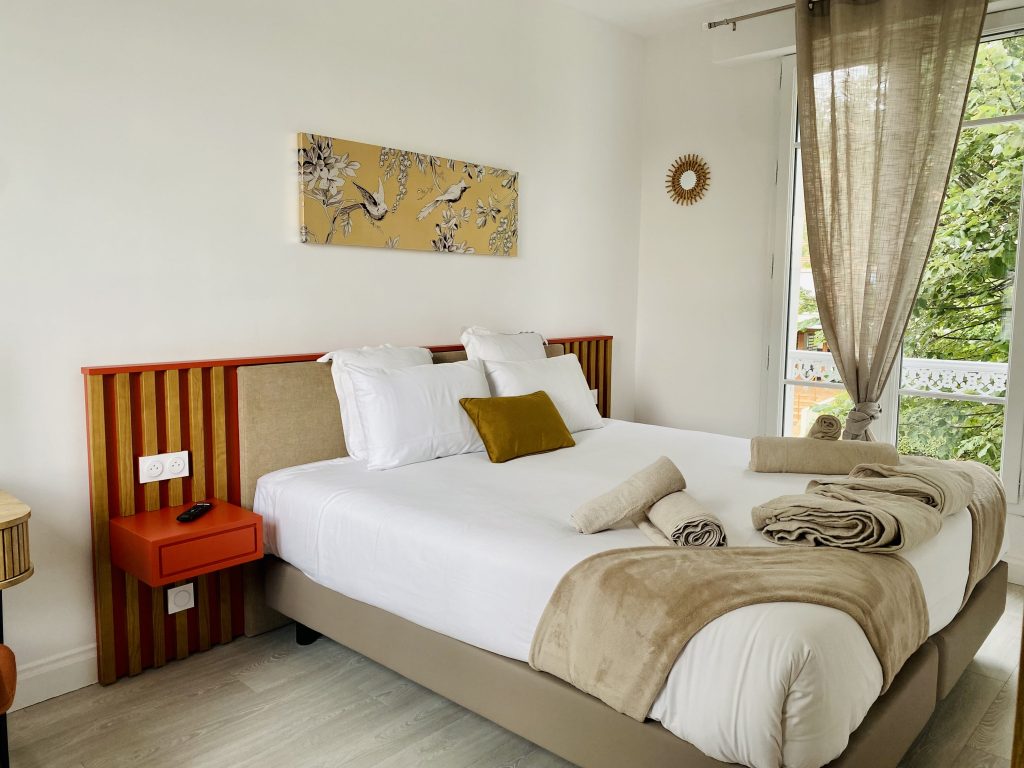 Discover our rooms and suites for nights that are as serene as they are restorative.
Take advantage of our seminar room and its capacity of up to 30 people for your next event.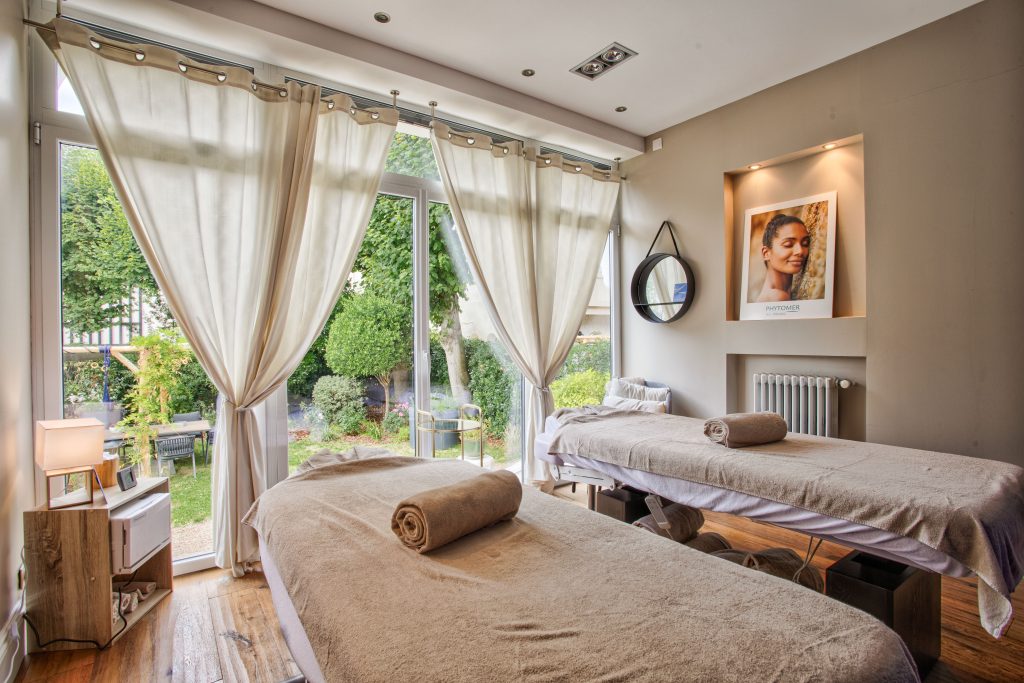 Our Phytomer spa and our experts are waiting for you to relax and make your stay a real wellness cure.