An invitation to discover Normandy
Cabourg is ideally situated on the Côte Fleurie for exploring Normandy. Situated between Deauville and Caen, at the gateway to the D-Day Beaches and the Pays d'Auge, it invites you to travel by the sea or in the countryside. When you stay at our 3-star hotel in the centre of the seaside resort, you'll have plenty of time to explore the town known as the "Queen of the Côte Fleurie" on foot. Take the opportunity to explore the nearby treasures of the Normandy coast, including Deauville, Trouville and Honfleur...
Ranked in the top 8 places to see in France by the German version of Elle magazine, Cabourg is one of France's most architecturally beautiful towns. Belle-Epoque enthusiasts, fans of elaborate balconies, ceramic loggias, mosaics and fans of Marcel Proust will find their paradise here. Not forgetting, of course, the long sandy beach, ideal for romantic strolls or family outings.
Near Cabourg, the most important tourist and historical sites of Normandy are revealed before your eyes: the beautiful coastal towns with their half-timbered houses and superb beaches, the must-see towns of Calvados such as Caen, the city of William the Conqueror with the Ducal Castle, the Men's Abbey, the Ladies' Abbey and the Memorial... You can also visit Lisieux and its Basilica (the 2nd most visited pilgrimage town in France after Lourdes), Bayeux, the D-Day Beaches, with the nearest being Sword Beach and the Bunker Museum of the Atlantic Wall, and the Pays d'Auge with its landscapes and typical Normandy villages (Beuvron-en-Auge, Cambremer, Beaumont-en-Auge, etc.).
Queen of the Cote Fleurie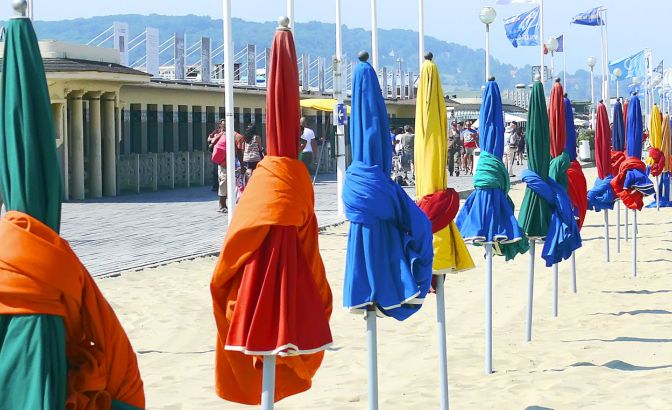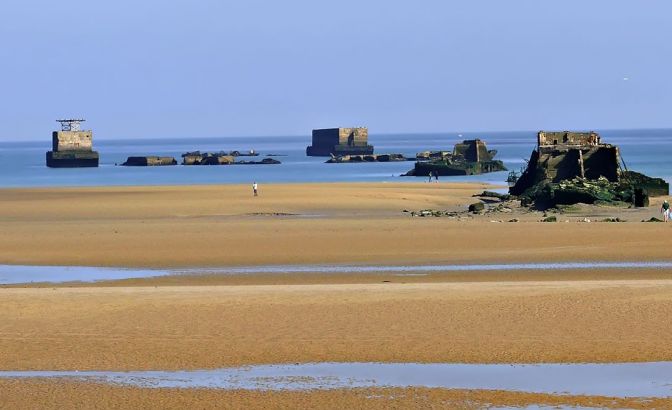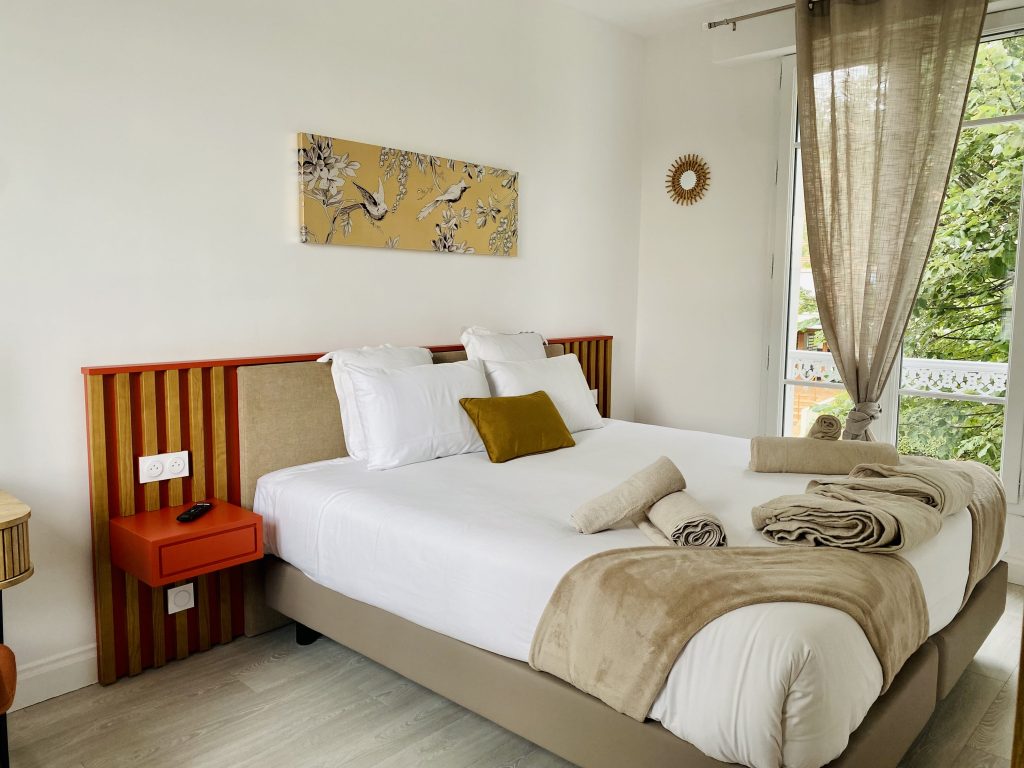 Discover our rooms and suites for nights that are as serene as they are restorative.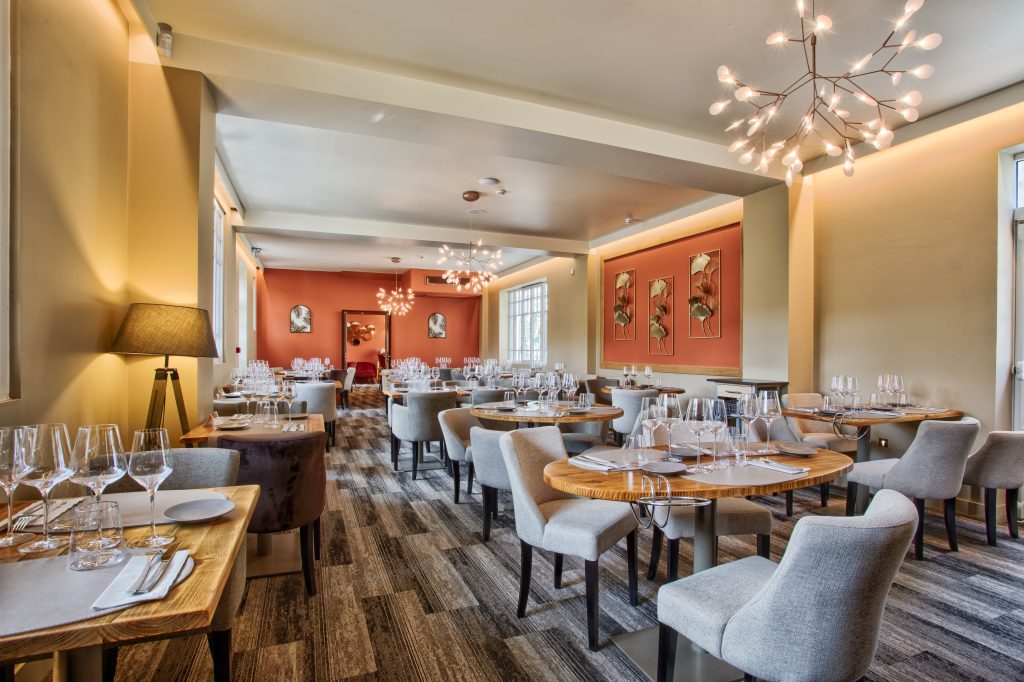 Come and enjoy our chef's bistronomic cuisine. Fresh produce with a focus on the sea and its delights.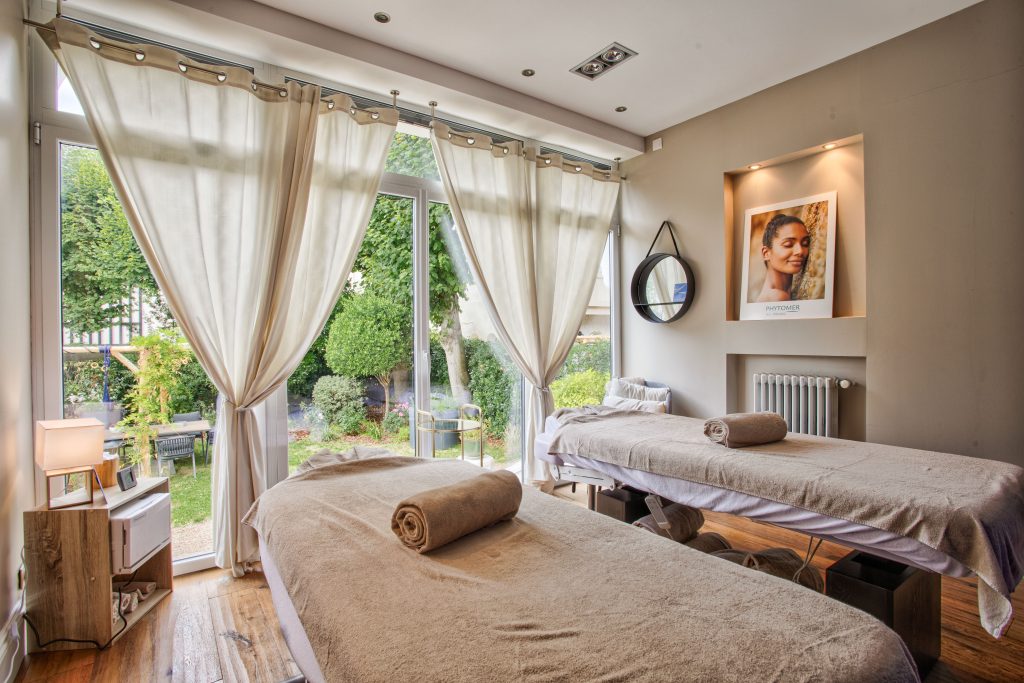 Our Phytomer spa and our experts are just waiting for you to relax and make your stay a real wellness cure.